Friday, October 3, 2008
for the wall | 9:36 AM
I'm currently shopping around for an art piece for my new pad on top of other pressing commitments.

Found these on eBay. Tell me your opinions - seriously - on the comments link just below. If you have any recommendations, post it here too. It would be great if you have a link or url for that piece. I'll try to post a picture of my living room which is almost done up I heard when I get down there to inspect the progress shortly.

Many thanks.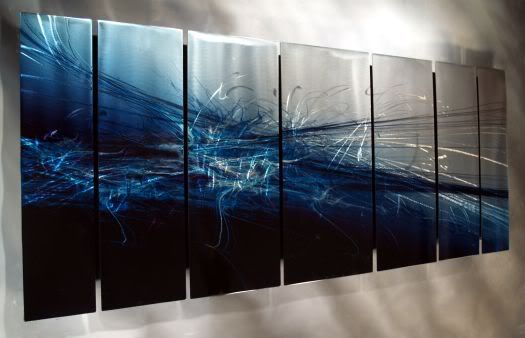 The above 2 pieces are metal sculptures.  

PS - moving out is so stressful, albeit exciting.  :)
Labels: home
Disclaimer

The views and opinions expressed on this blog do not reflect that of the organisations which appear on the entries.


contact


stanleyah@hotmail.com
Tuition Resources
Links
Archives
Chill
Use of chatbox :
respect others and take responsibility for your post.
Get your free tag-board at
cbox
Credits